Place some entries in this thread for the next Revamped website header. Please make your own, no stealing from other websites.

This is the current header:
Made By DukesInstinct:
By Gh0stFang:
By Tom-5: [I tried]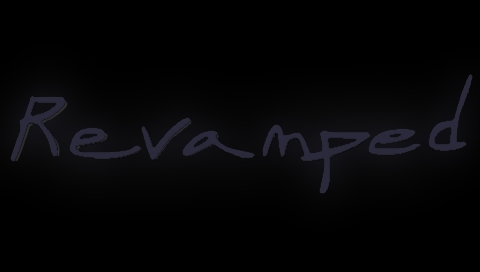 By Thock321: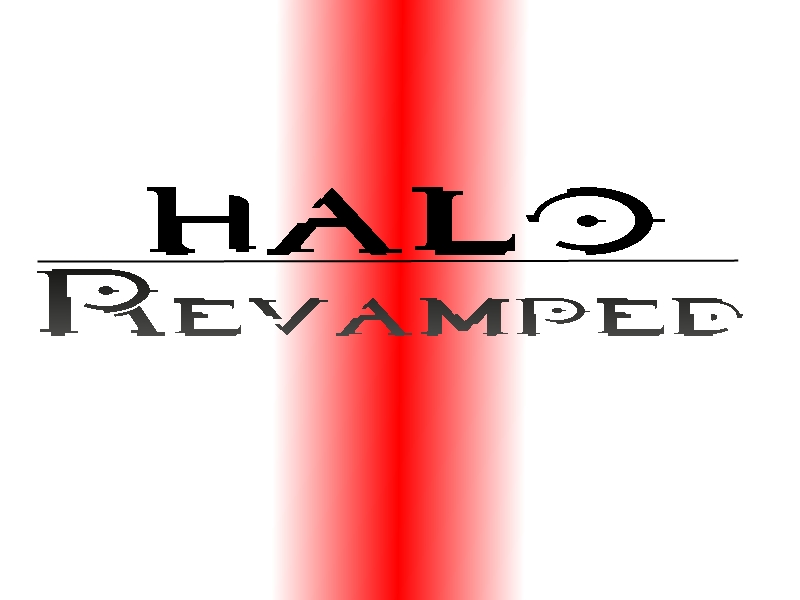 By FearTheReaper: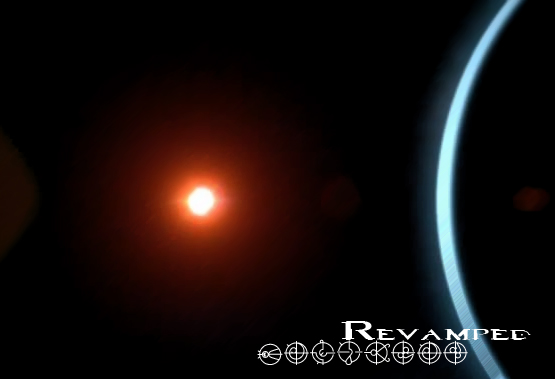 By SuperMario641996: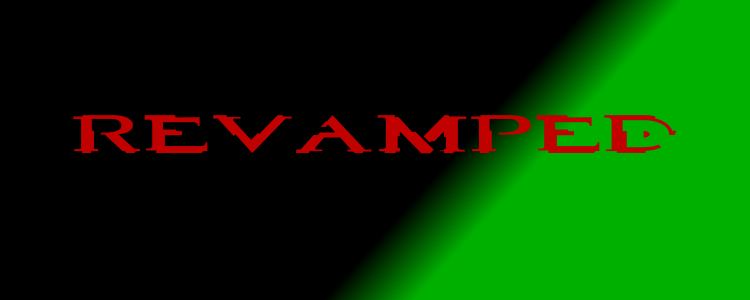 Let's see some good stuff, let the creativity flow!
:post Feb 2nd:
We have some entries :Dnow, I'll leave it up to you to pick some of the best. I'll set up a poll and we'll take a vote on the better ones. Just give some recognition to one by posting a reply or something saying you love it...


Last edited by Tom-5- on Wed Feb 02, 2011 6:49 pm; edited 8 times in total