My Desktop has been acting up for the past couple weeks. It will lock up at random then 'boot' for instance the screen will freeze. The mouse will not move then it'll go to a black screen then boot.
What I thought it was-
-Virus (nope)
-Overheating issue (nope)
It just happened.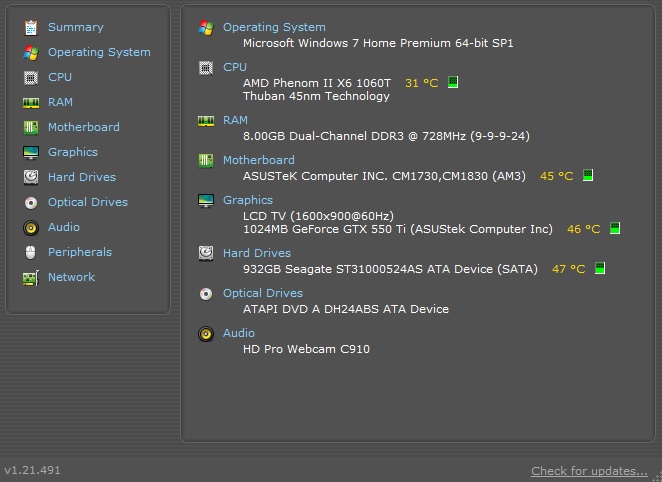 -Hardware issue (yes)
I have yet to figure out what the issue is and as far as I know...The issue may never be solved. I don't have money to replace parts to try to pin point what it is so I'm just gonna keep using my computer till it dies...
The only info I have is of this Microsoft tech guy.
"Stephen
Good Luck. The DMPS indicated an AMD_CPU issue."
So it's obviously my CPU but it's not overheating. It's actually quite cool and I have no other information on this. For all I know, it's the AM3 slot on my Motherboard...So I guess I'll just have to enjoy my PC while it's still working. When it does die I'll be back on a laptop that's no better than the Netbook I was on a couple years ago... ;(