For this forum to get back up to spec and active again with or without Mexi.  I would love to see this forum to be able to see what it has yet to see.  To have people communicating again even if it was back the way it was when it first started.  I miss the old days.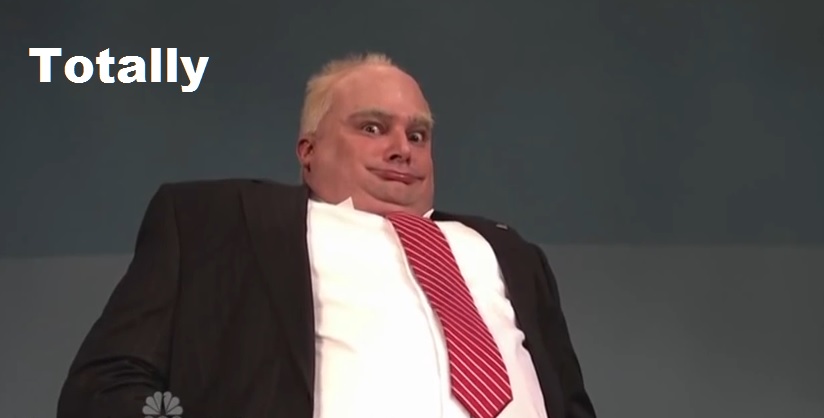 What are your New Years Resolutions?
I know what yours is Alex Laugh out loud.